Biology and Management
Bed bugs have increasingly become a problem within residences of all kinds, including homes, apartments, hotels, cruise ships, dormitories and shelters. We have developed these web pages to provide basic information about the biology and health significance of these pests, and to offer guidance on how to safely and effectively manage an infested residence or dwelling. This website replaces and updates information Dr. Rich Pollack maintained for many years at the Harvard School of Public Health. IdentifyUS is now an independently owned and operated entity focused on bringing you objective, expert advice in a timely fashion in combination with some new technology to help streamline the process of identifying and verifying whatever type of creature is vexing you at the moment.
Bed Bug Management Chart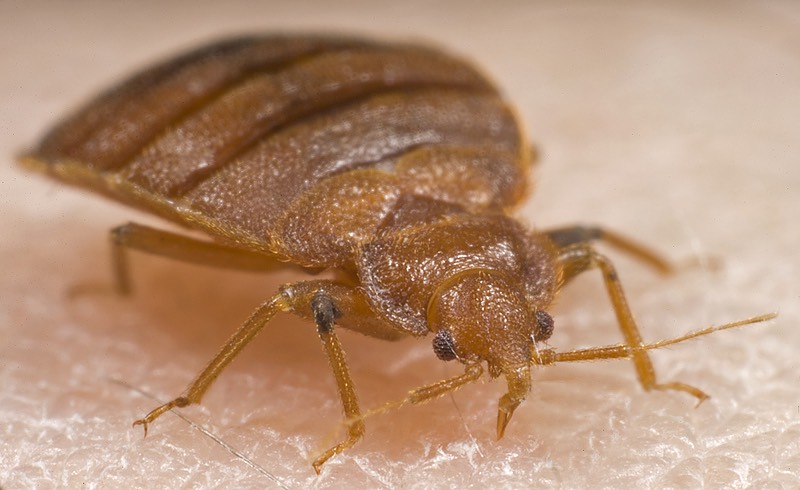 Your generosity supports our Pro Bono work and helps others in the process!